Please plan on arriving at the Crowne Plaza Hotel  by 5pm (we recommend that you plan on arriving at the Minneapolis-St. Paul (MSP) Airport no later than 3-3:30pm if possible) on Thursday, September 26th  There will be an "official" Conference Reception this evening, so please make every effort to attend! We are very excited about this year's change as typically the Thursday evening is an unofficial reception. More details to come!
Light rail from MSP to Hotel

Minneapolis – St. Paul International Airport is about 10 miles from downtown Minneapolis.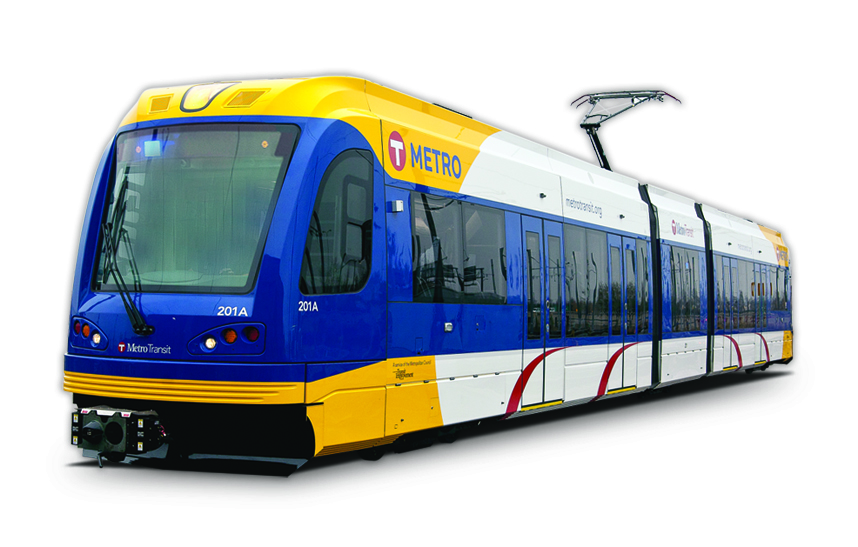 Best way to get to the hotel from the airport is to take the MPLS Light Rail Northbound to Downtown Minneapolis and get off at the Government Plaza Station. From there it's a couple blocks away from the Crowne Plaza Hotel. Click here for a Google Map.
The Light Rail will take approximately 23 minutes from the airport to downtown, varying a few minutes on whether you land at Terminal One (Lindberg) or Terminal Two (Humphrey – Fort Snelling).
Light Rail Fares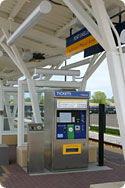 You must pay your fare before boarding the train and you can purchase tickets at ticket machines/kiosks.
Before 3 pm, it will cost you $1.75, and after 3 pm, it will cost you $2.25.
You will likely have to pay cash for this (you may be able to use a card but don't count on it), so please bring cash and be prepared to cover this yourself.
Returning to the airport on Sunday

We should be finished up at the conference on Sunday the 29th between 12-1 pm; you could probably be back at the airport and checking in by 1:45 pm if you book it.  But if you can hang out longer in Minneapolis too – we'd love to have you!  We'll have some activity ideas for anyone who can linger.